Bicycles
The bicycle looks more like an airplane, than any other machine: it minimizes contact with the ground, and only its humility prevents it from flying.
~ Mauro Parrini
Sprint
Bianchi
A professional bicycle, with a light and resistant carbon frame, Shimano components that guarantee reliability, precision and durability.
Sprints are designed to cover long distances, designed to keep the cyclist in an optimal position. The special frame design guarantees optimal performance and reduces fatigue.
Technical Features
Typology
Road
Make
Bianchi
Model
Sprint
Frame
Carbon
Gear
Shimano Tiagra 10v
Gear
11/30
Gears
Shimano Wh-R501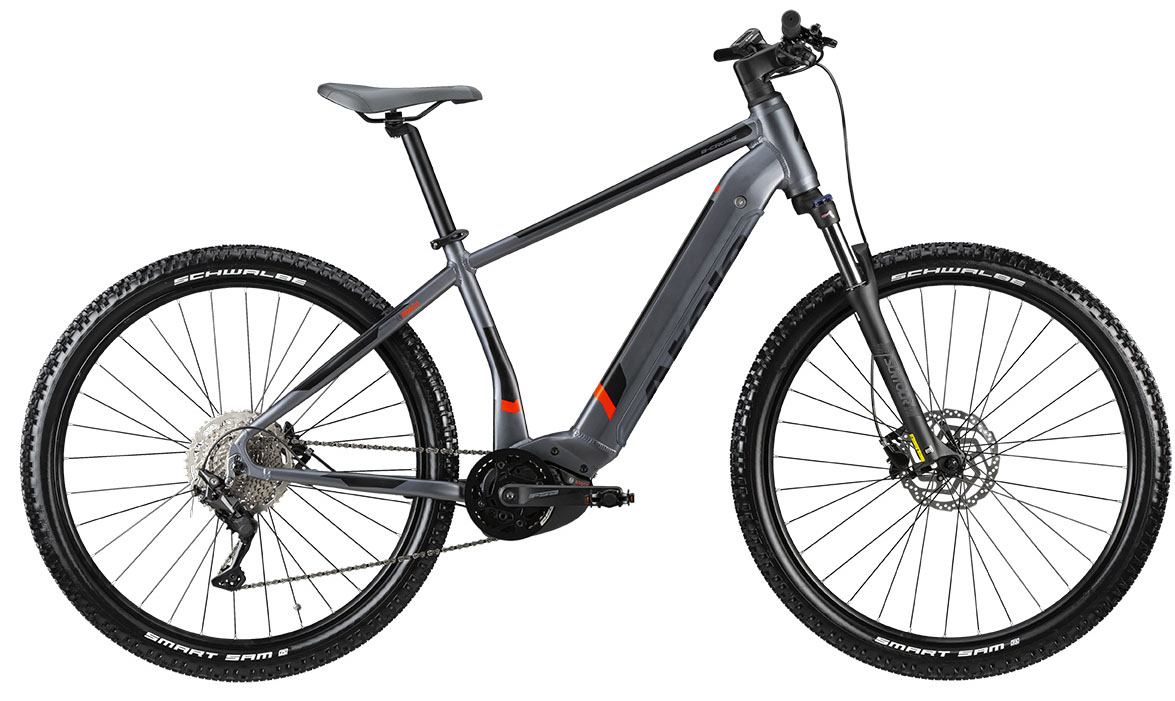 B-Cross A7.1
Atala
Lightweight and with a sporty position, the Tesoro is the pedal assisted bike for those who want to have fun practicing cycling without making excessive efforts.
Equipped with a BOSCH motor, which makes pedaling soft, natural and silent, the Tesoro offers 100 KM of autonomy, thanks to its battery rechargeable in just 4 hours.
Technical Features
Typology
Pedal Assistance
Make
Atala
Model
B-Cross A7.1
Frame
Aluminum
Gear
12 v.
Brakes
Shimano Disc brakes
Motor
500 Wh
Available frame size
XS – S – M – L – XL
Accessories
Pedals
Choose the attachment you prefer: SPD, SPD-SL, KEO Look, Flat or without pedals.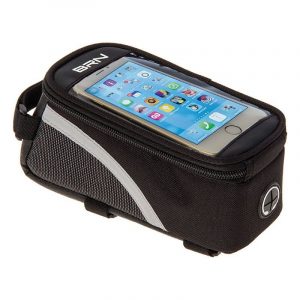 Smartphone support
A comfortable smartphone support for following your route directly from your phone.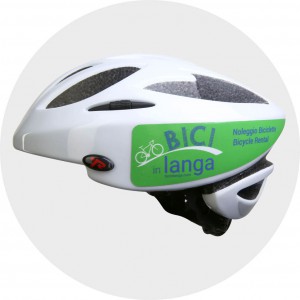 Helmet
Bianchi Lazer helmets with Rollsys® closure, RBS padded protection to travel safely.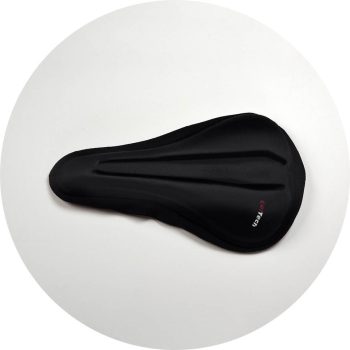 Gel Seat cover
For those who want comfort, we offer comfortable Gel padded seat covers.
Prices
Days ⇒
Article ⇓
1 day
2 days
3 days
4 days
5 days
6 days
1 days
Road bike
€ 38,00
€ 75,00
€ 110,00
140,00€
160,00€
170,00€
€ 180,00
E-Bike
€ 40,00
€ 78,00
€ 115,00
147,00€
168,00€
178,00€
€ 189,00
Helmet, gel seat cover, lock, smartphone support and repair kit are included in the prices above
Book Your Bike Now
Fill in the form to book a bike, or if you have any doubts and you're not sure
Where we are and timetables
Corso Piave 93, 12051 Alba (CN)
Tue – Sat 8:30 – 12:30 | 15 – 19
Sun and Mon (on appointment)