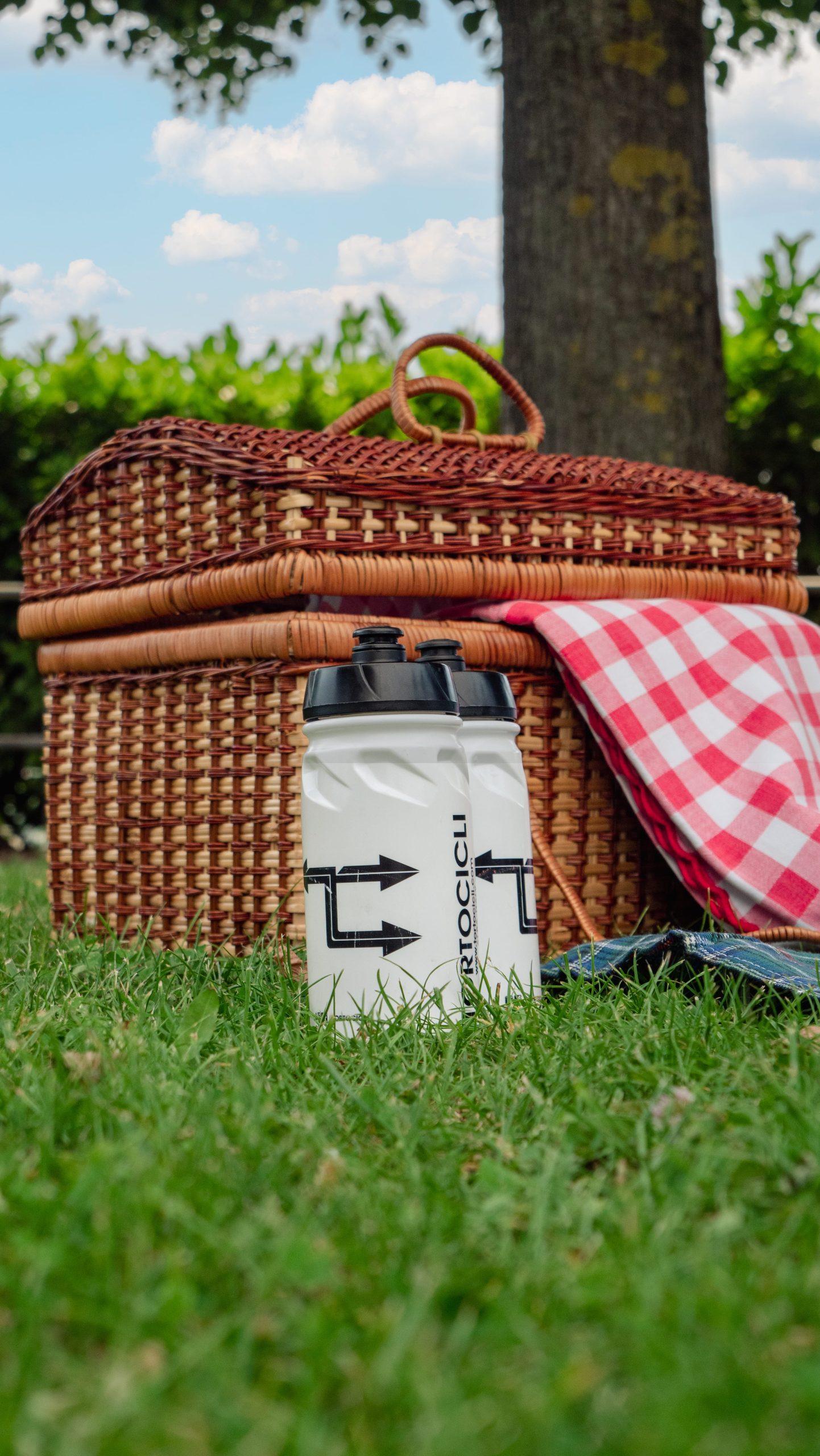 Services
A service for bicycle aficionados, designed and provided by someone who rides the hills every day.
BicinLanga, rents high quality bicycles and cycling equipment for those who want to pedal in the Langhe to get to know the UNESCO heritage hills in a unique and fun way.
In addition to the rental, we also provide a bike guide service, he will follow you during the tour you want to take, introducing you to all the peculiarities of the area.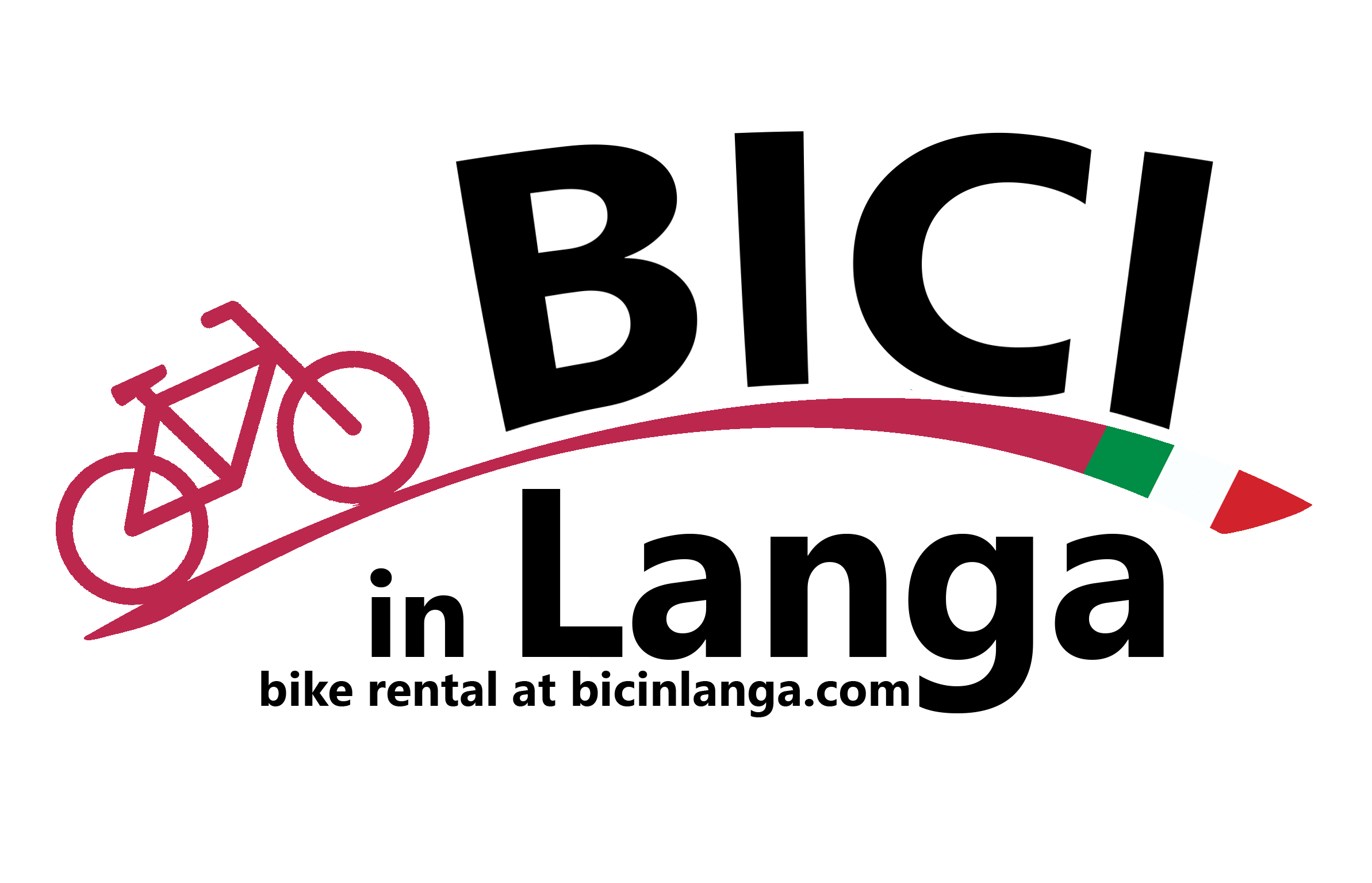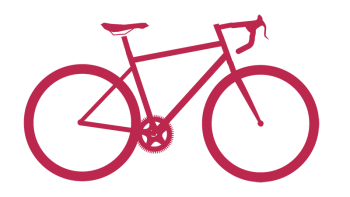 Bike rental
We are specialized in road bike and e-bike rental: the models we offer are the Bianchi Vertigo or Sprint, a racing bike designed to travel long distances, and the Atala B-Cross, an electric pedal assisted bike, ideal for traveling the hills of the Langhe. Together with the bicycle it is possible to choose the model of the pedals, the gel saddle cover and the helmet.
Read more…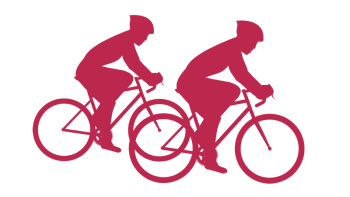 Bike guide
Ideal for those who want to travel our roads alongside an authorized guide who follows you to introduce the peculiarities of our territory. Remember to request it in the booking form.
Read more…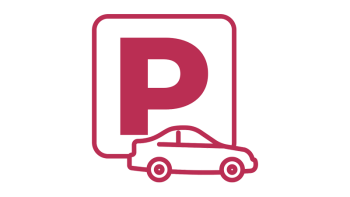 Free car park
You can leave your car in the free parking area in front of the delivery point (Torto Cicli – Corso Piave, 93 Alba – CN) and start the adventure aboard your bicycle following the itineraries we have designed for you.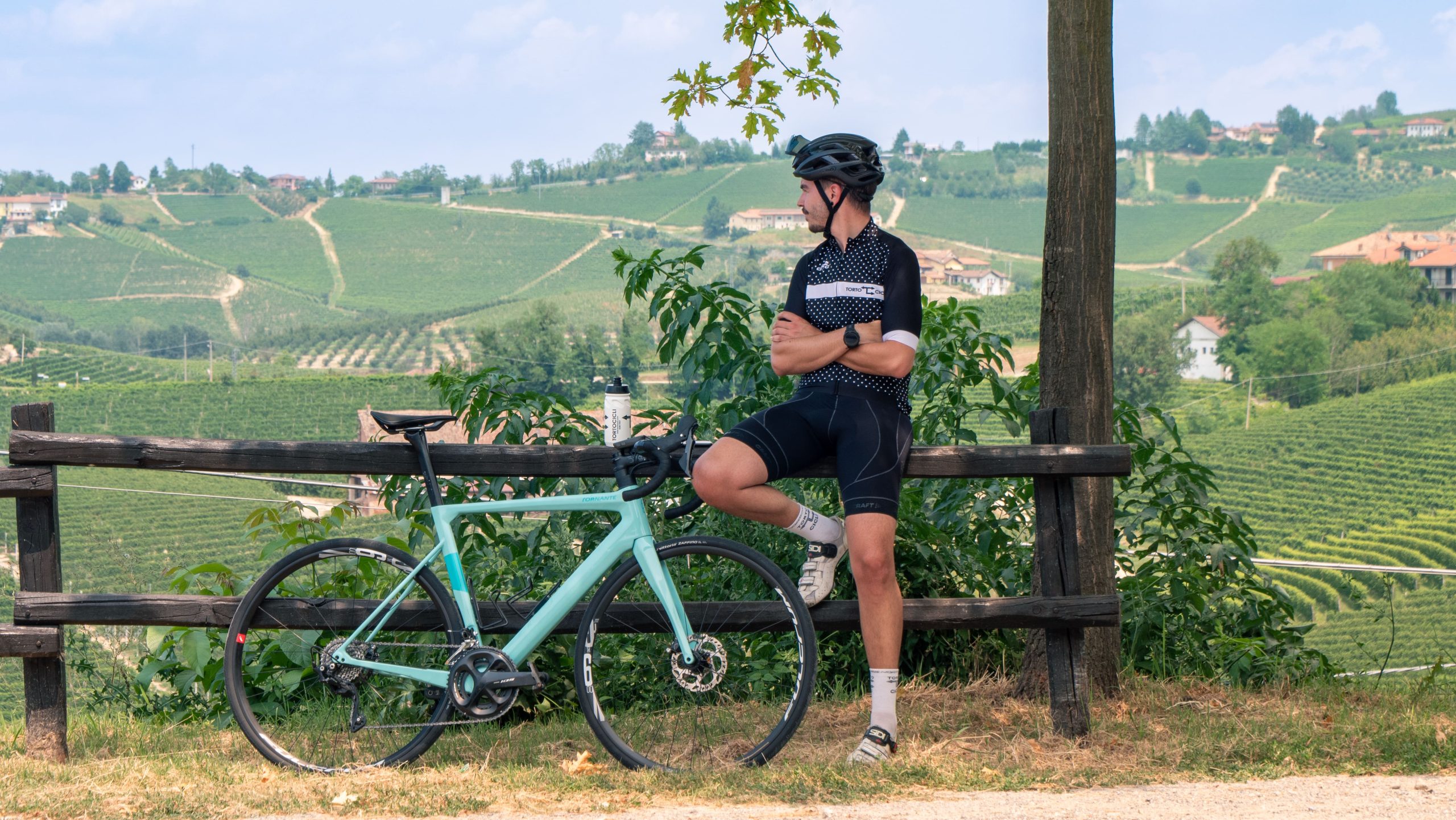 Put together your bike!
Choose the size, the pedals, the accessories and you're ready to go for a ride!
About us
Bici in Langa was born from Torto Cicli, from the experience of Costanzo he created a shop in 1983 in which the cyclist can find not only bikes and high quality materials continuously updated, but where the purchase represents only the first moment of a long relationship. With the customer made of trust, professionalism, sharing and passion.
Thanks to his bicycle, Costanzo has put the way he moves back into perspective: with more freedom, more calmly and above all with more attention.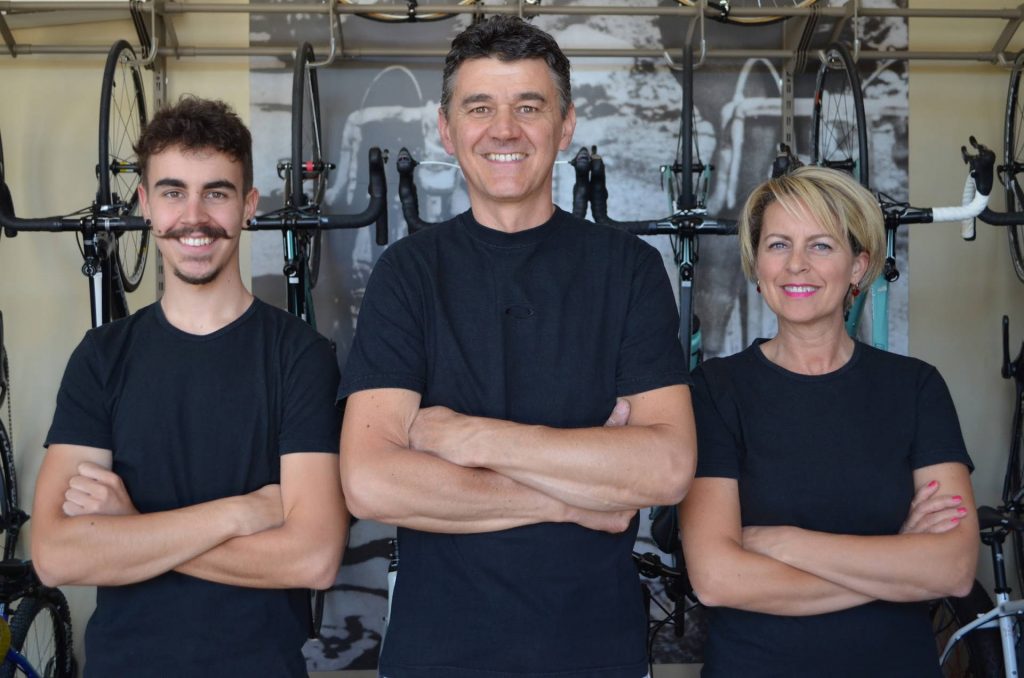 From the classic sales and service shop to bicycles, activities that we continue to carry out, today an increasingly important slice of our work is dedicated to bike rental – both road bike and e-bike – also offering a certified tourist guide service on request.
The goal of Bici in Langa is to make everyone discover the beauty of the streets and places of the Langhe, recognized as a UNESCO heritage site since 2014. The hills of the Langhe represent a dream made up of landscape, wine, culture, good food and … bikes.
We are committed to satisfying your every need to make your riding experience unique. Even if you are just passing through, our range of rental bikes will meet your every need!
This is Bici in Langa. It's our family, our team, our vision and our customers.