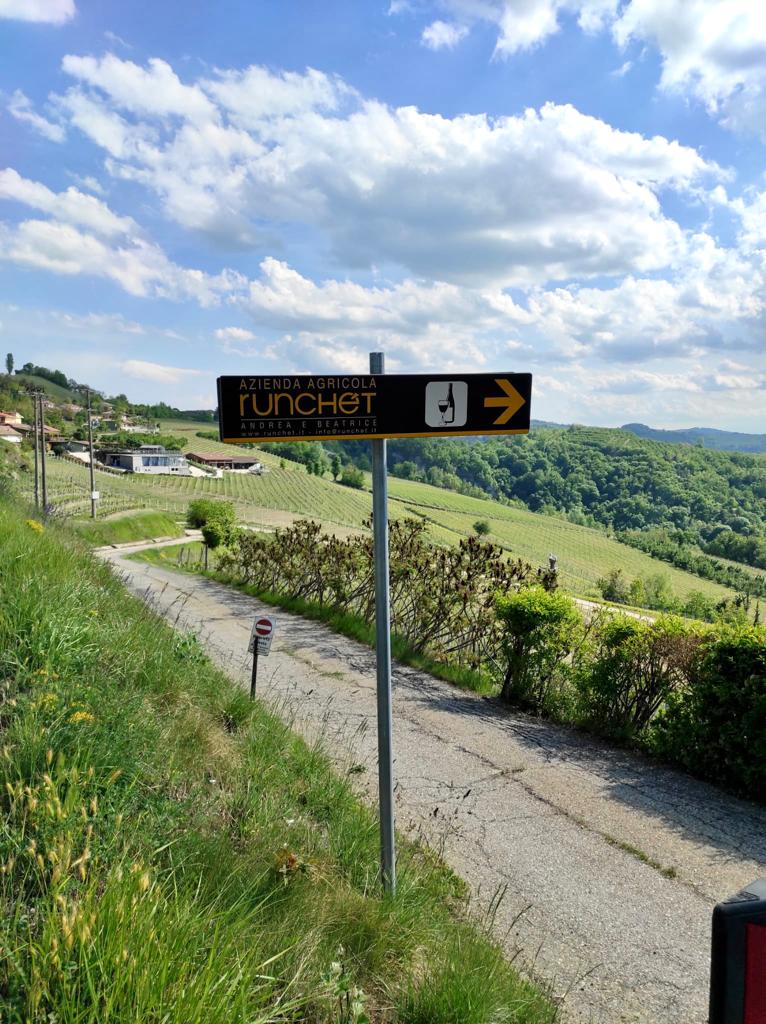 Runchet
Wine Tasting Tour
A bike ride in the Barbaresco area with territorial wines tasting
The ring path leaves and ends from Alba, it develops passing from the city center to reach secondary roads.
The itinerary, with a breathtaking view, is dominated by a constant presence of vineyards that give life to the famous Barbaresco wine, characterized by great elegance, finesse of aromas and that ethereal and earthy charm that makes Nebbiolo one of the most loved vines in the world.
Itinerary
Azienda Agricola Runchet
It starts from Alba towards Agricola Runchet of Andrea and Beatrice, a couple of young Piedmontese who decided, after years of experience in the wine sector, to realize his dream and produce wine according to his own interpretation and philosophy: being the mirror of a new generation of producers who make wine "as once".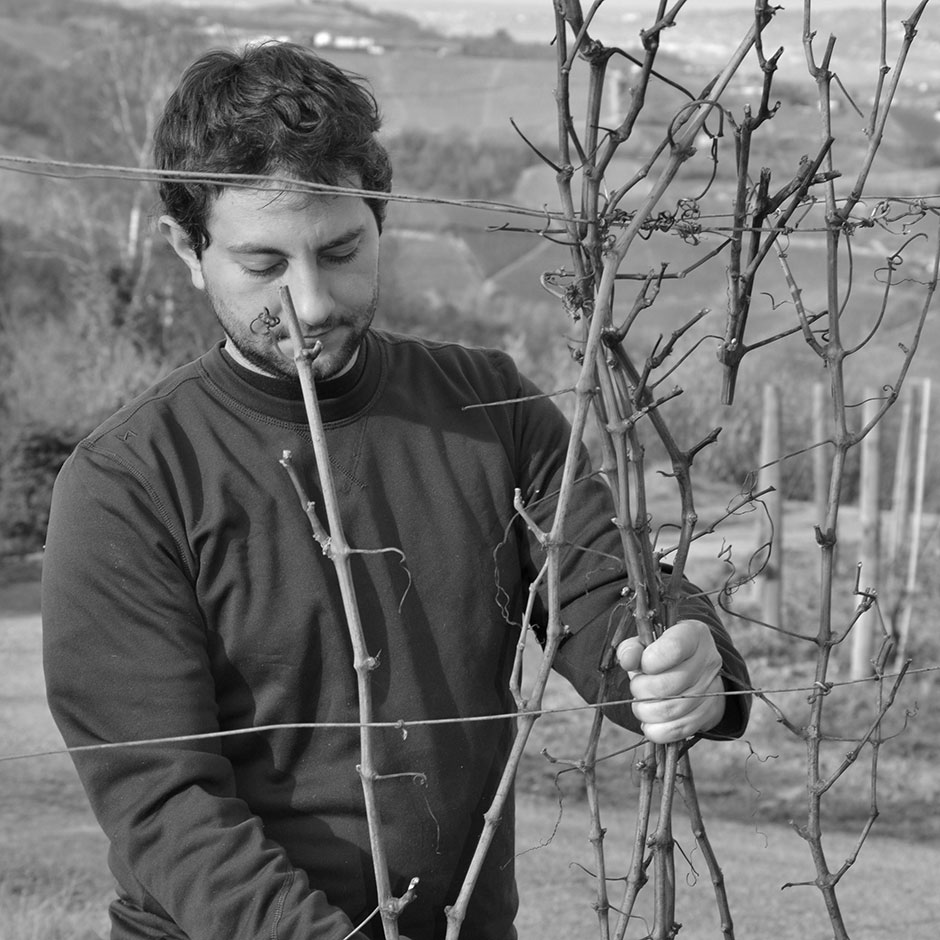 Treiso
We then go to Treiso, a village that plays an important role in the writings of Beppe Fenoglio, a famous writer originally from Alba.
What distinguishes Treiso from the other villages are the fortresses of the Seven Brothers, it is a chasm in the ground of almost 9 hectares, a show originated over the millennia from the erosive action of the water that has consumed the marnose land of marine origin.
They occur unexpected in the visitor's eyes as a spectacular amphitheater from gray-white color.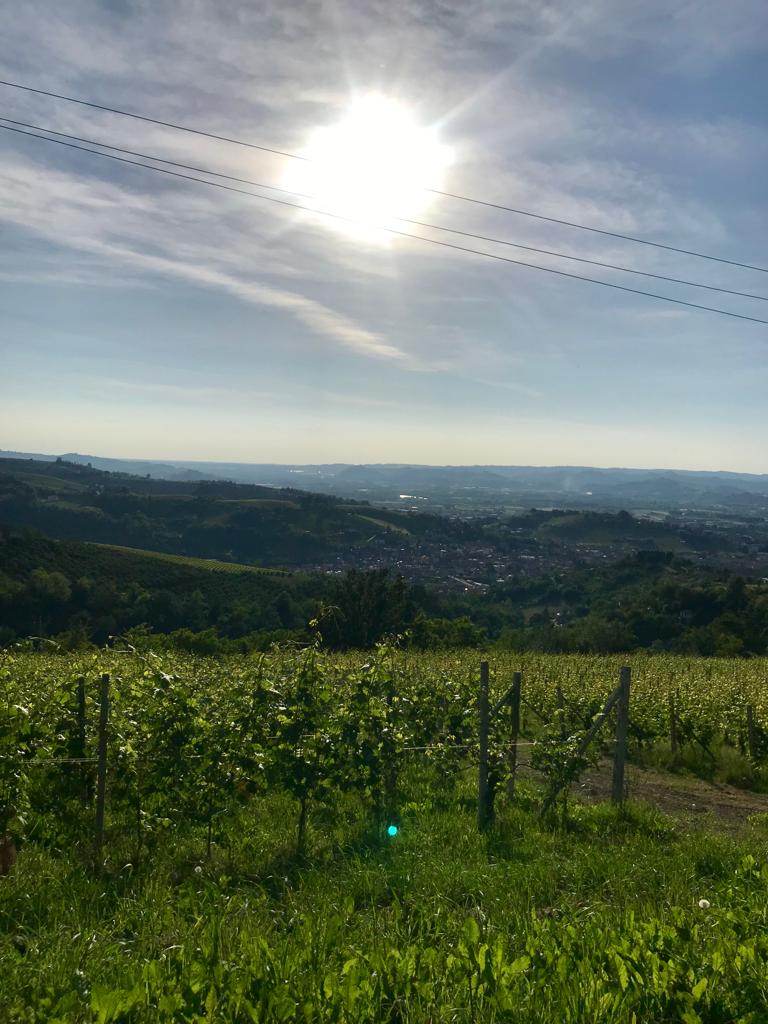 Barbaresco
We continue, among the hills, to Barbaresco dominated by the imposing and ancient tower, on which it is possible to climb up to 36 meters high and admire the view of the Tanaro valley.
You should stop to visit the village passing from the desecrated church of San Donato, which today houses the regional wine shop, has over 120 labels that represent 90% of local production.
Access to the tower is allowed via a panoramic lift that leads to the first level, where the ticket office is located. On the second level there is the sensory analysis room, while the precious panoramic terrace opens on the third and last level.
Then the tour ends to Alba.