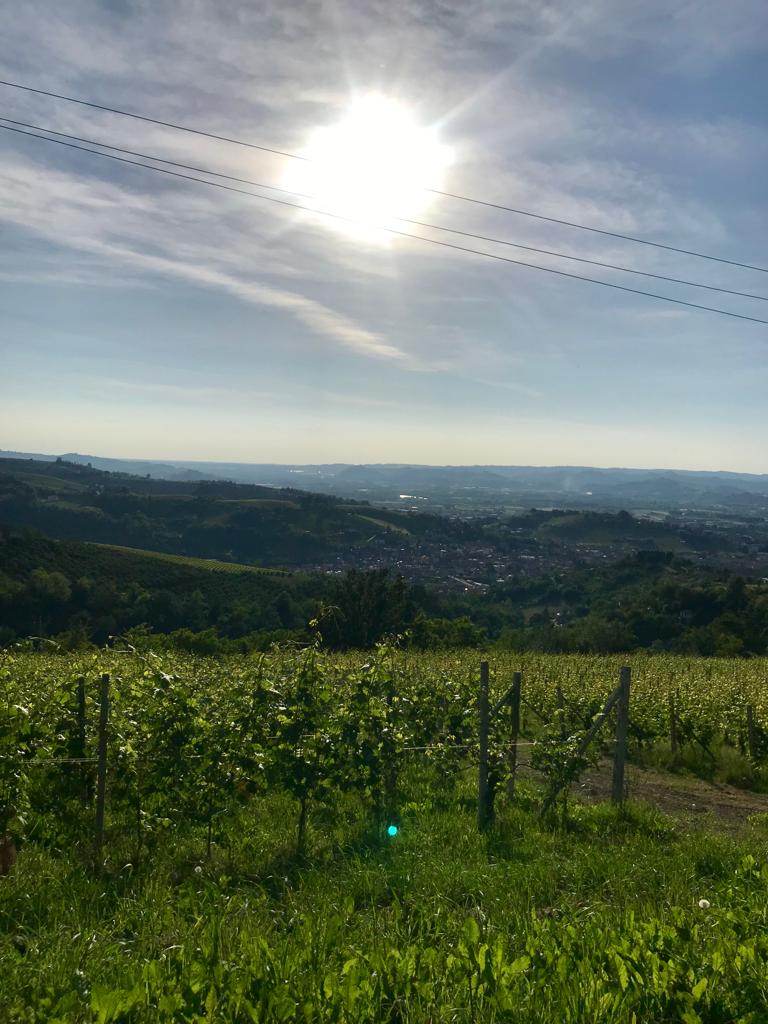 Tour of Barbaresco
A journey through the hills of Barbaresco
The circular route starts and ends in Alba, passes through the center of Alba to reach secondary roads. We move east crossing the Tanaro river.
The itinerary, very panoramic, is dominated by a constant presence of vineyards that give life to the famous Barbaresco wine, characterized by great elegance, finesse of aromas and that ethereal and earthy charm that makes Nebbiolo one of the most loved vines in the world.
Itinerary
Treiso
It starts from Alba to go up to Treiso, the first of the 3 villages that are part of the daily tour in the Langa of Barbaresco area. This village plays an important role in the writings of Beppe Fenoglio, a famous writer originally from Alba.
What distinguishes Treiso from the other villages are the Rocche dei Sette Fratelli, they are a chasm in the land of almost 9 hectares, a spectacle originated over the millennia by the erosive action of the water that has consumed the marly soil of marine origin. They present themselves unexpectedly to the visitor's eyes as a spectacular gray-white amphitheater.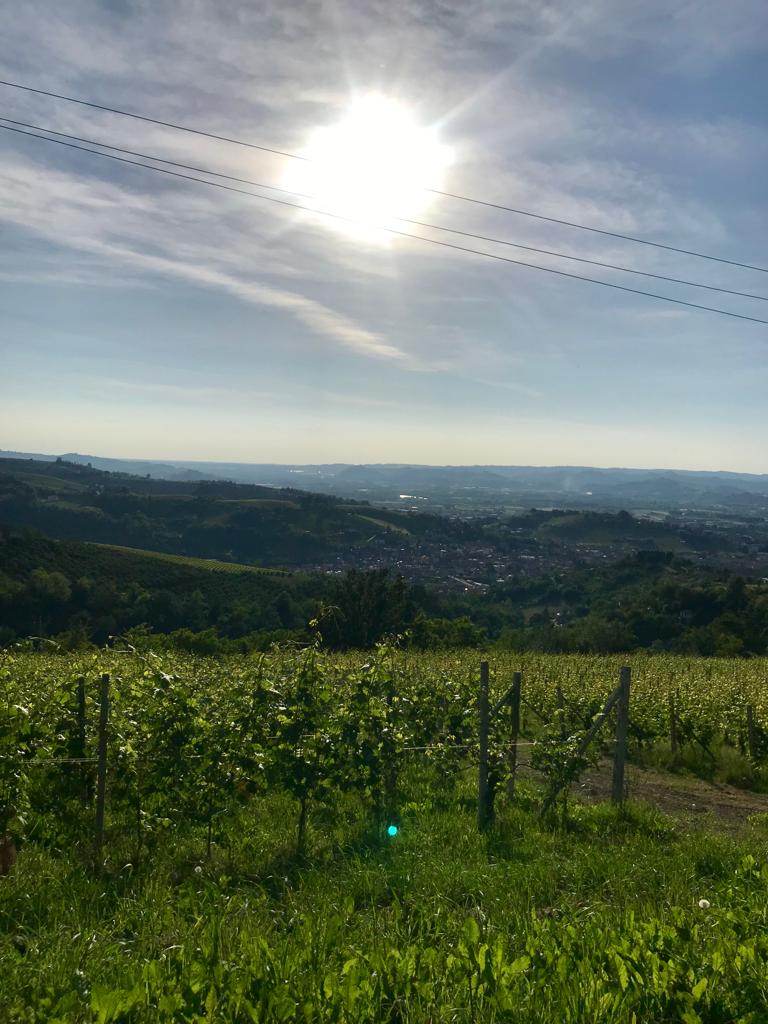 Barbaresco
Continue at high altitude, among the hills, towards Barbaresco dominated by the imposing and ancient tower, on which it is possible to climb to the top up to a height of 36 meters and admire the panorama of the Tanaro valley.
It is worth a stop to visit the village passing by the deconsecrated church of San Donato, which today houses the Regional Enoteca, has over 120 labels representing 90% of local production. Access to the tower is via a panoramic lift that takes you to the first level, where the ticket office is located. On the second level is the Sensory Analysis Room, while the precious panoramic terrace opens up on the third and last level.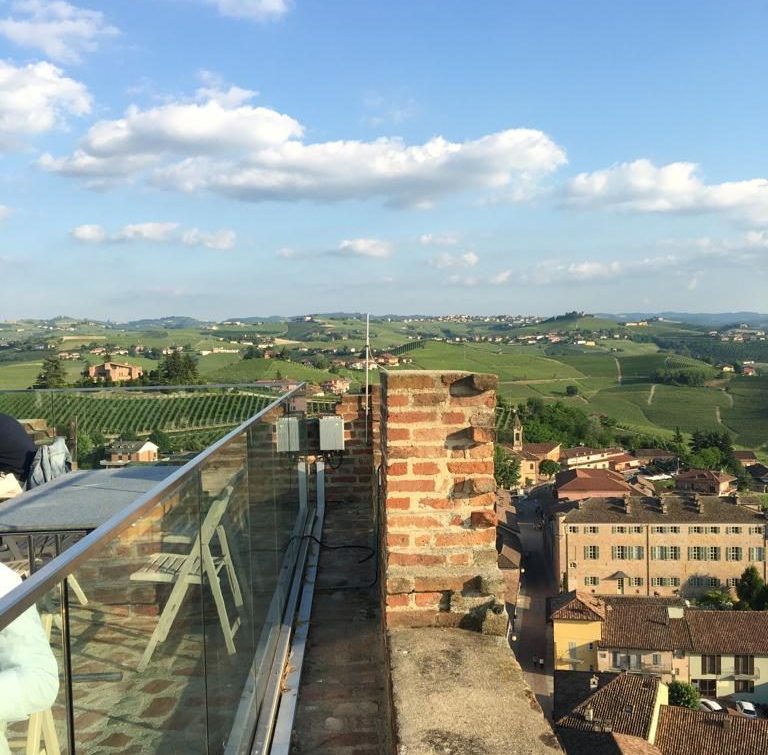 Neive
Arriving in Neive from Barbaresco, you take a splendid panoramic road, along which it is necessary to stop and admire the landscape.
Neive, whose splendid medieval village is included in the club of the most beautiful villages in Italy, has not been affected or altered by modern day urbanization, it almost seems to have traveled through time. It is located in an excellent position, perched in the hills and completely surrounded by vineyards. Made up of cobbled streets that climb towards the Clock Tower and elegant terracotta buildings.
The town is divided into two centres: the older one, of medieval origin, is located on a hillock 308 meters above sea level, while the more modern agglomeration known as Borgonuovo.
Neive is also famous for the historic distillery of Romano Levi, who became famous for his hand-drawn labels and for his laboratory, an artisanal distillation plant that produces robust, rough and angular grappas, with a strong traditional stamp.